We are "Network Computers, LLC /iWarp.net Internet Services" -Located in LAKEPORT, MICHIGAN -USA. We entered the industry in the mid 1980'S with the original IBM XT Computers!
Back then, everything in the Networking Industry, such as networking cards, cabling, terminators, and hubs required non-stop attention and constant tweaking to "keep the network up and running." Well, we accumulated a ton of experience, and we haven't looked back since. This has given us tremendous experience in today's technologies and communications industries. This makes us superior in our wireless internet services. Today we service PCs and MACS, Desktops, Laptops, Tablets, and, of course, Networks! We sell, install and service all the standard peripherals, too. We service and sell Printers, Scanners, Multifunction All-In-Ones, Point of Sale components, Monitors, Keyboards & Mice. We have a full line of Wireless Devices, Equipment, Switches, Routers, Cables of all types. We carry computer motherboards, CPUs, Hard Drives, Optical Drives, Ram Memory, Video Cards, Cases, and Power Supplies. And, the all-important software. From Microsoft's Office 365 to Windows Servers to Quickbooks to Malware & Anti-Virus Products. We provide Service Contracts & IT Management for Local Michigan Schools, Local Michigan Governmental Offices, Law Offices, and many other Local Businesses. Please call us for your Computer, Networking  & IT needs.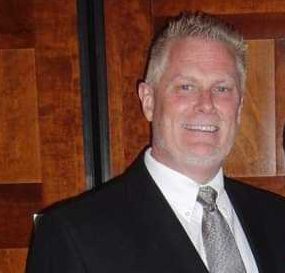 Jeff
Rader
Jeff is the owner and general manager. Jeff founded iWarp in 1999.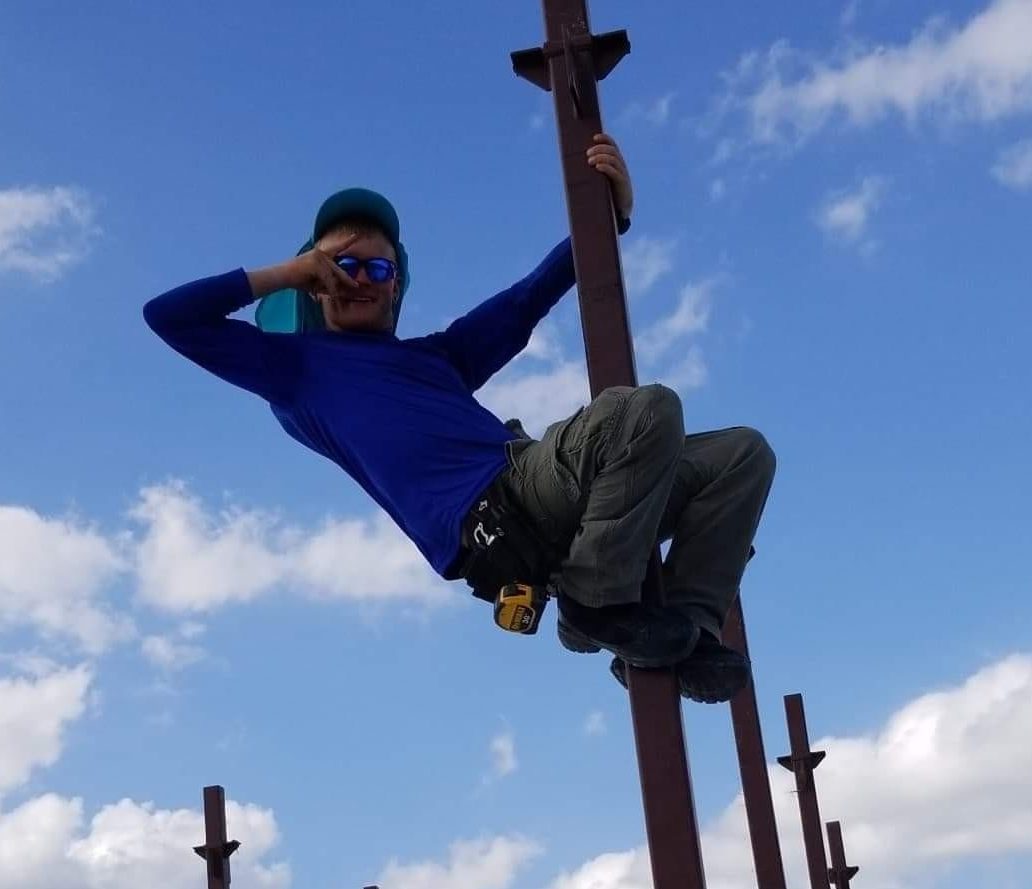 Nich
Brier
Nich provides Tech Support, Field Installations, and Service Calls.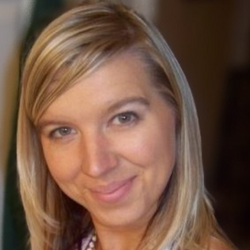 Dana
Withey
Dana is our office/billing manager. She handles all of our billing needs.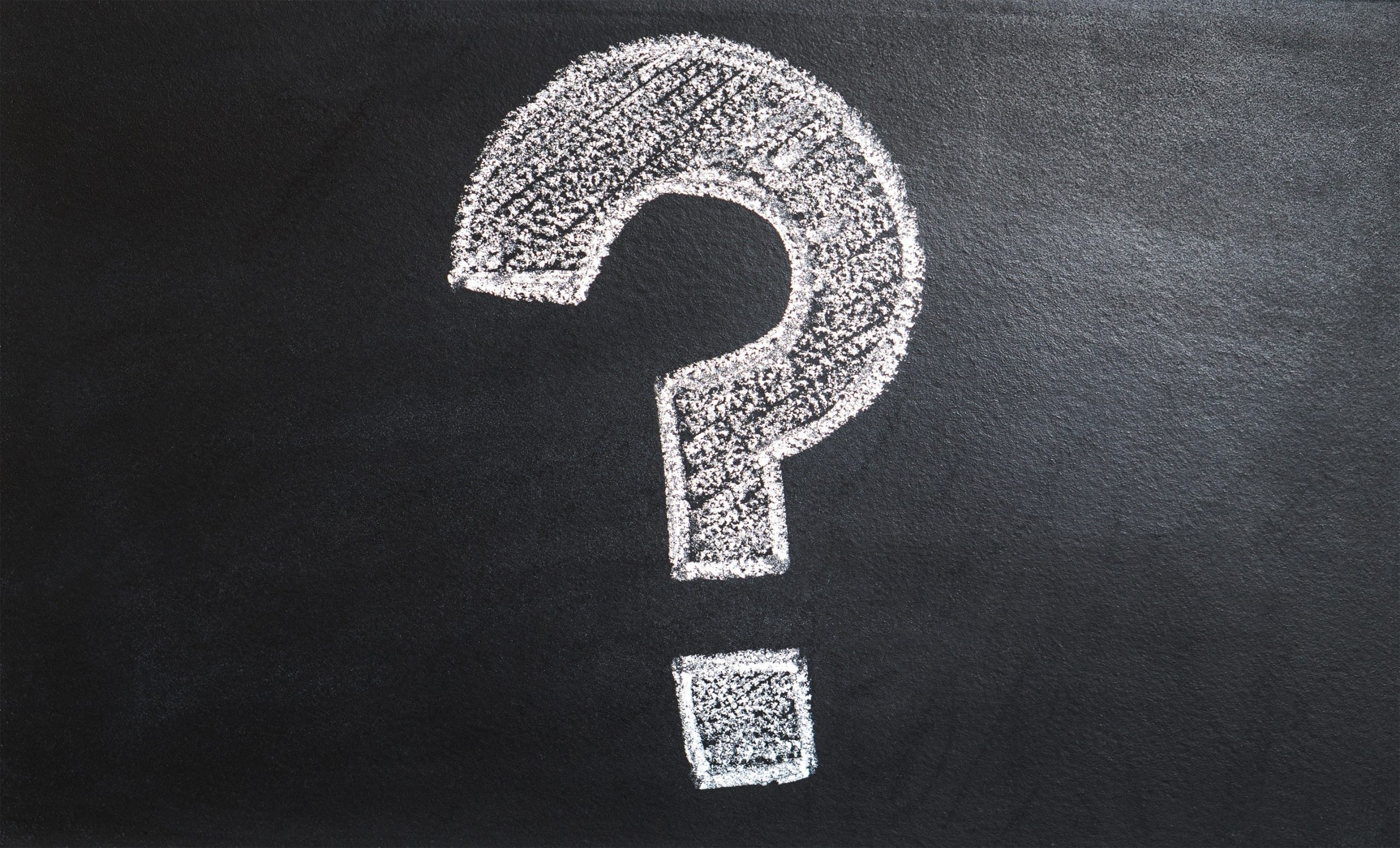 New
Member
Apply in person at Network Computers in Lakeport Mi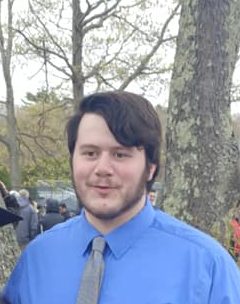 Travis
Sparks
Travis Sparks provides tech support, field installations, and service calls.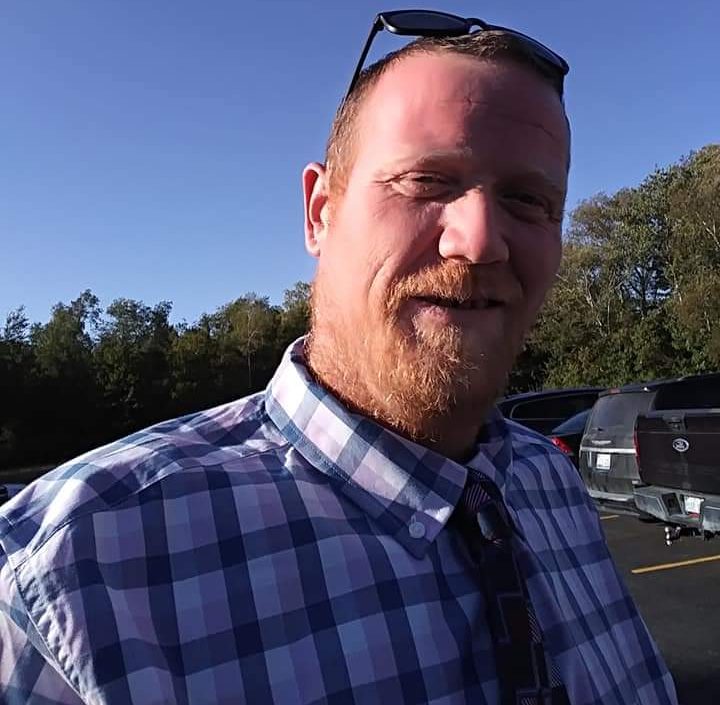 Thomas J.
Short
Thomas oversees our web and programming development.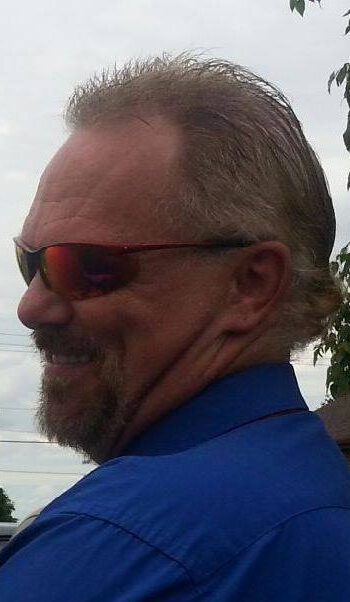 Brian
Bell
Brian is certified in all areas of IT management and networking.…