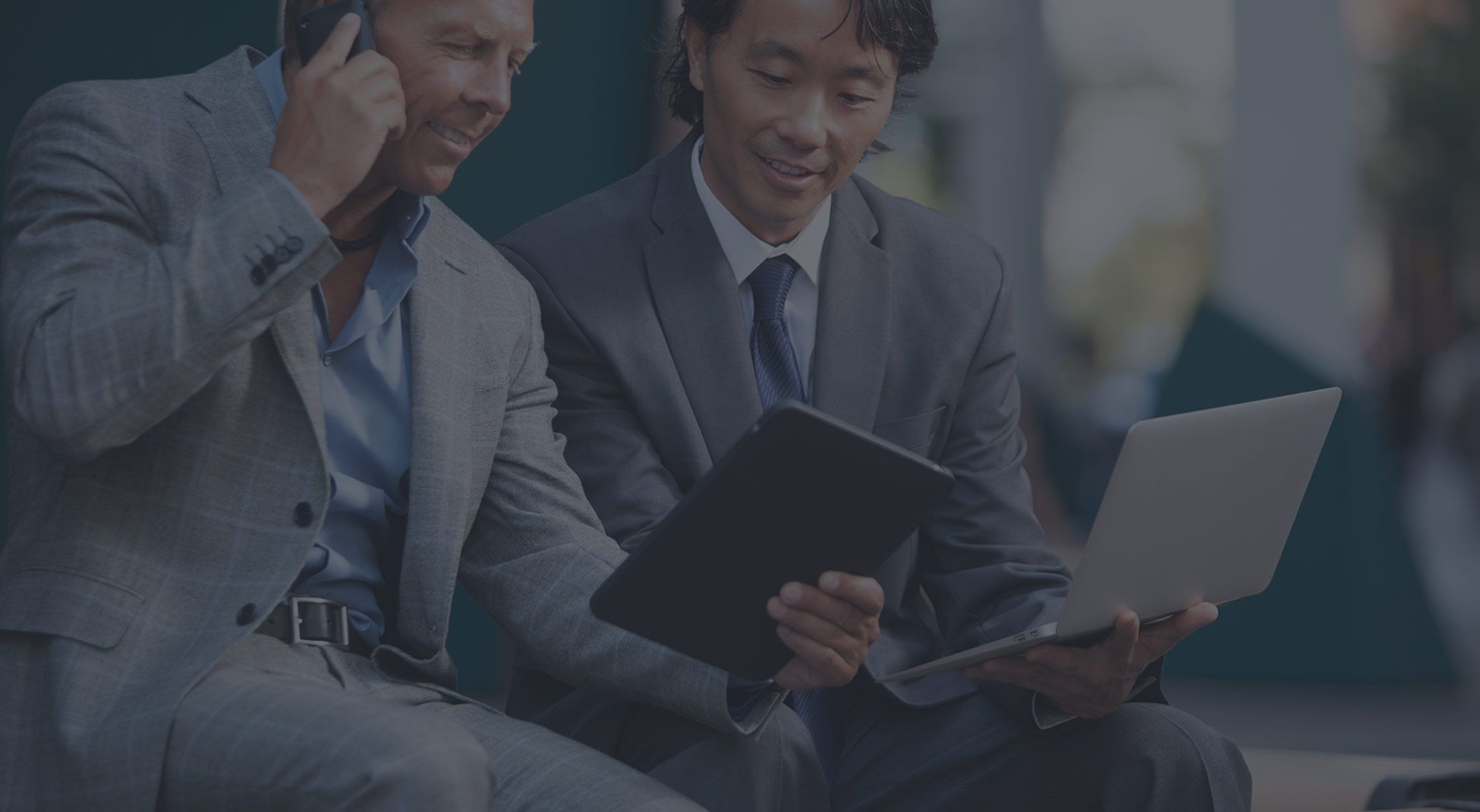 GET HIGH SPEED INTERNET DEALS
FROM US TODAY!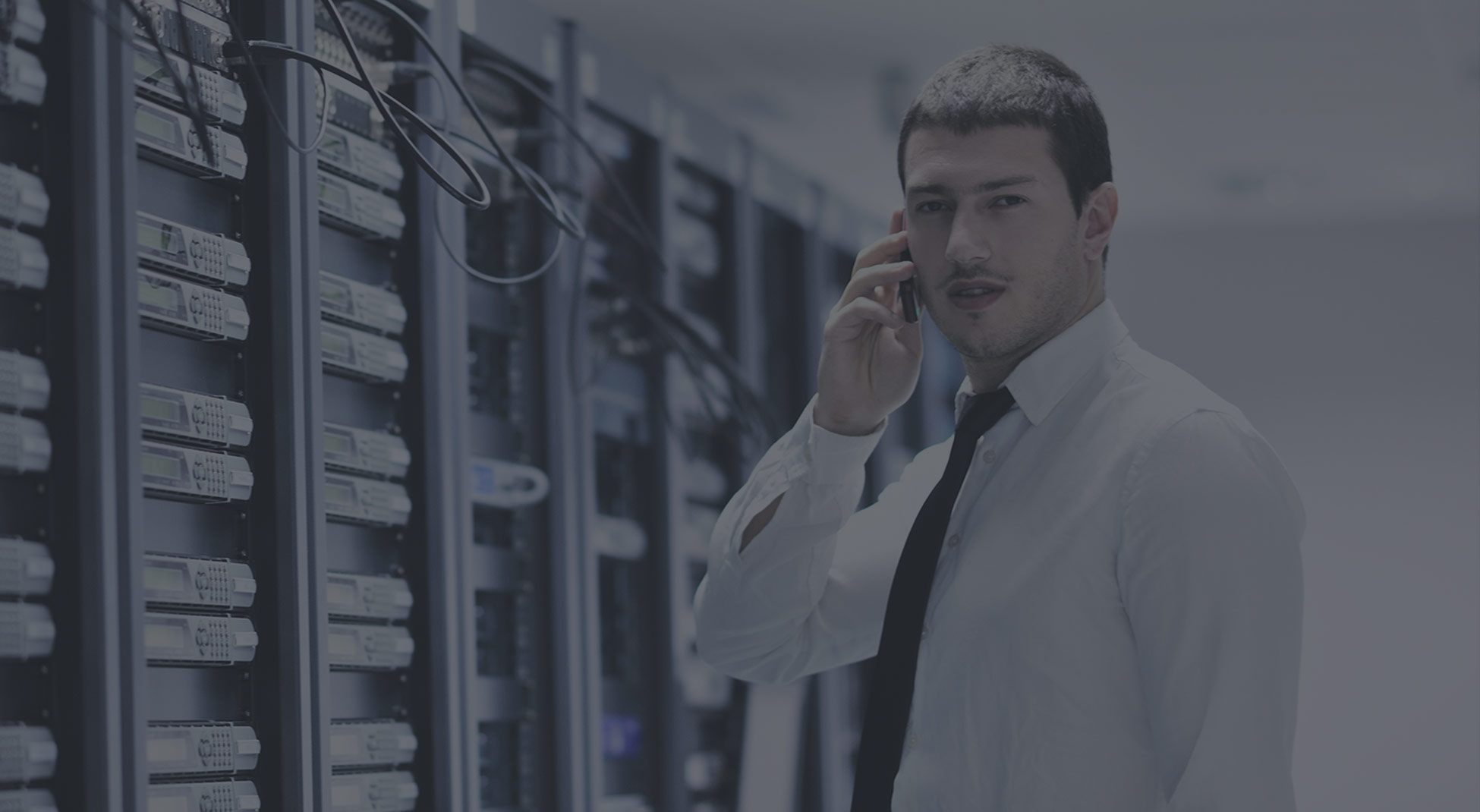 NETWORK COMPUTERS
COMPUTER REPAIRS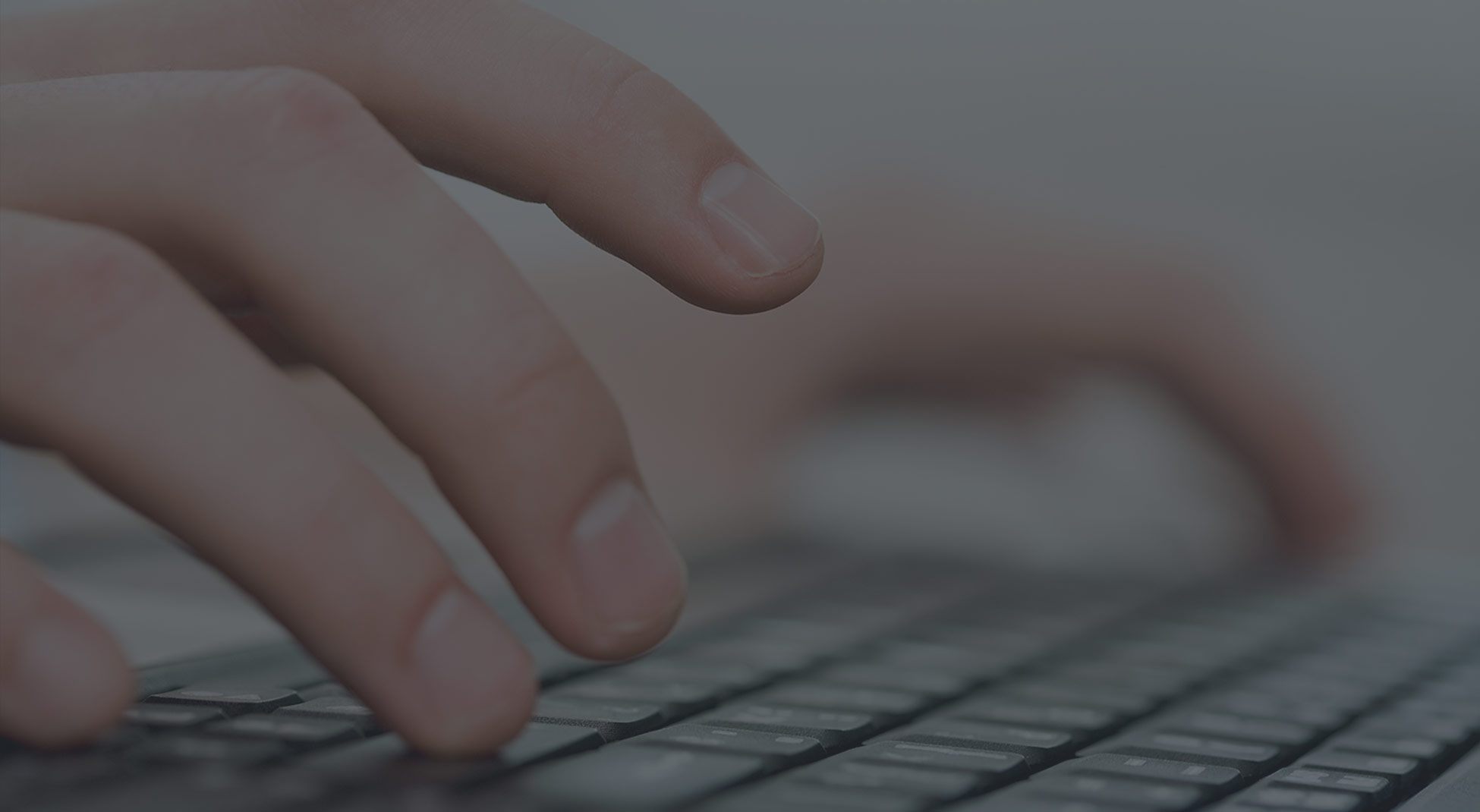 MiWEBLINK
RELIABLE WEB HOSTING
Big Company Features

AT AN AFFORDABLE PRICE
Our internet packages are simple to purchase and site surveys are free. iWarp.net will come to your property and do a survey to see if we can provide you service.  
WiFi Basic
Minimal - 1 year contract
Wifi Streaming
Minimal - 1 year contract